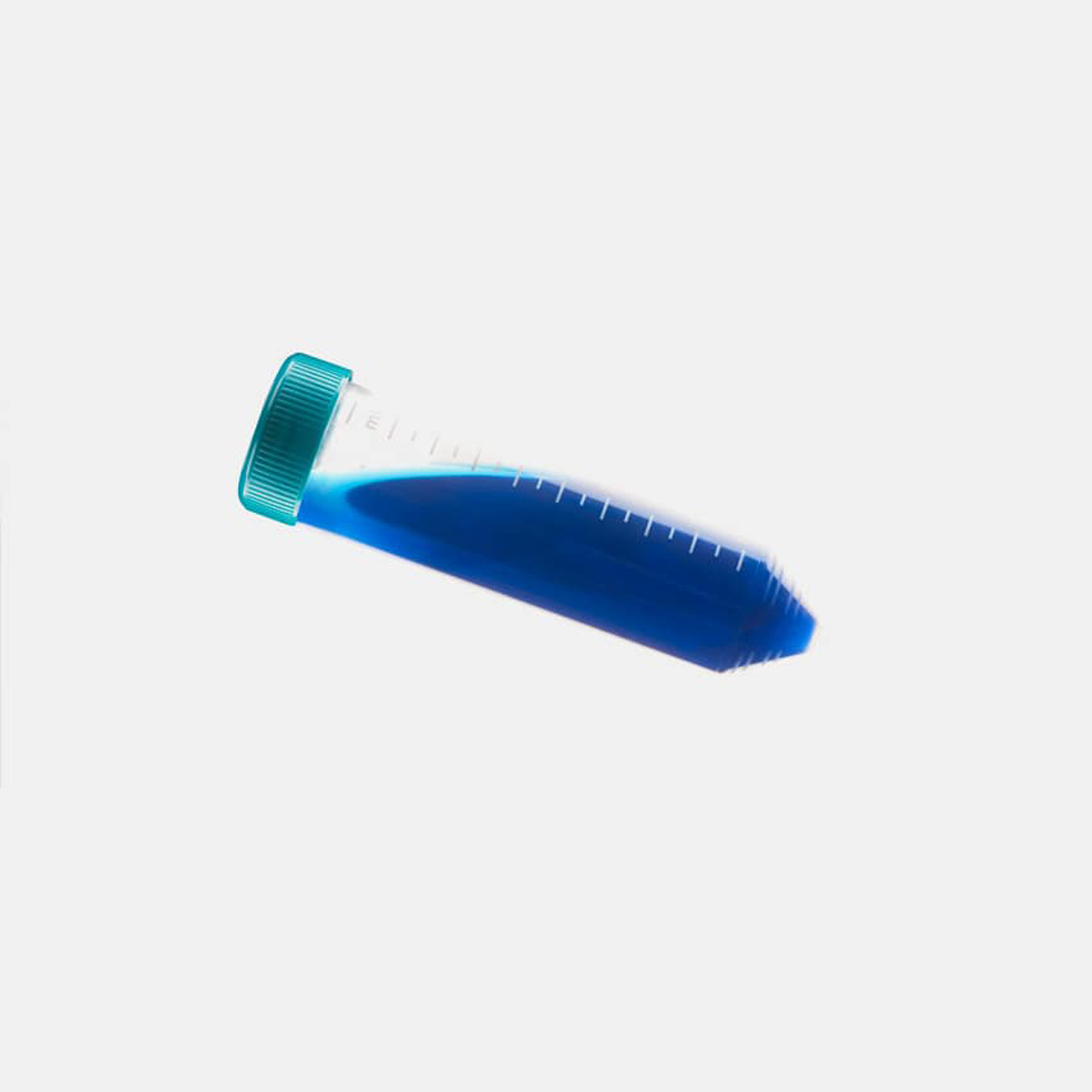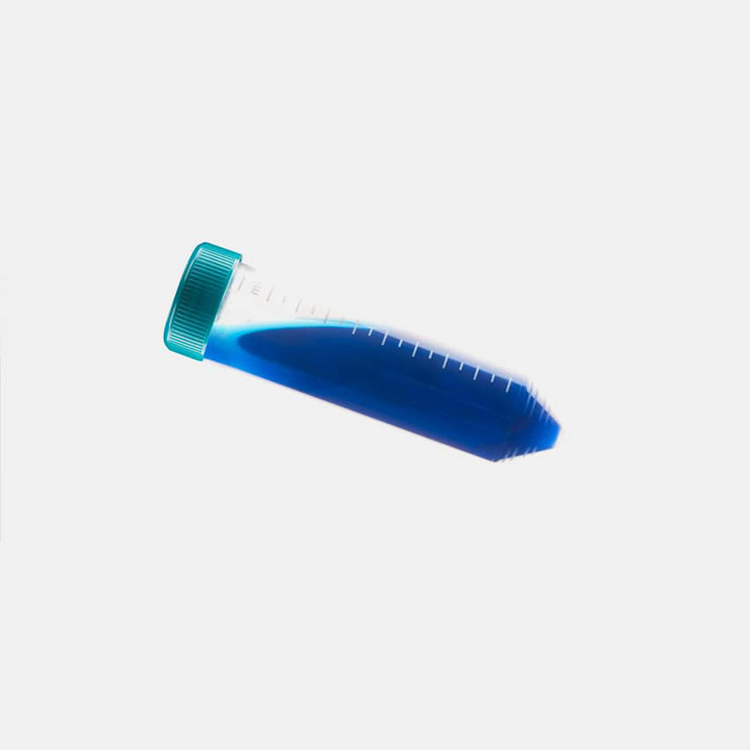 Phycocyanin
Regular price

Sale price

€0,00 -

Unit price

per
Phycocyanin is a protein which presents high antioxidant and anti-inflammatory quality as well as properties that help reinvigorate the immune system power of the immune system.
Phycocyanin is only available by request. If you want more informations or make an order, please write an email to info@severinobecagli.it
Descrizione approfondita
Phycocyanin is a high protein extract of Spirulina. Phycocyanin is the blue protein with high antioxidant, anti-inflammatory and immune system strengthening properties present only in blue-green algae. It appears as a liquid with an intense electric blue color. When shined directly by light, the liquid appears a reddish-purple color. This fluorescence is typical of Phycocyanin, and indicates its purity. It can be used as a food coloring and can be added to smoothies, yogurt, spreadable cheeses or other products, always guaranteeing a spectacular color result. Storage: Store protected from light at +4°C. Can create sediment. Shake before using. The Shelf Life of Phycocyanin is 30 months from the date of extraction.