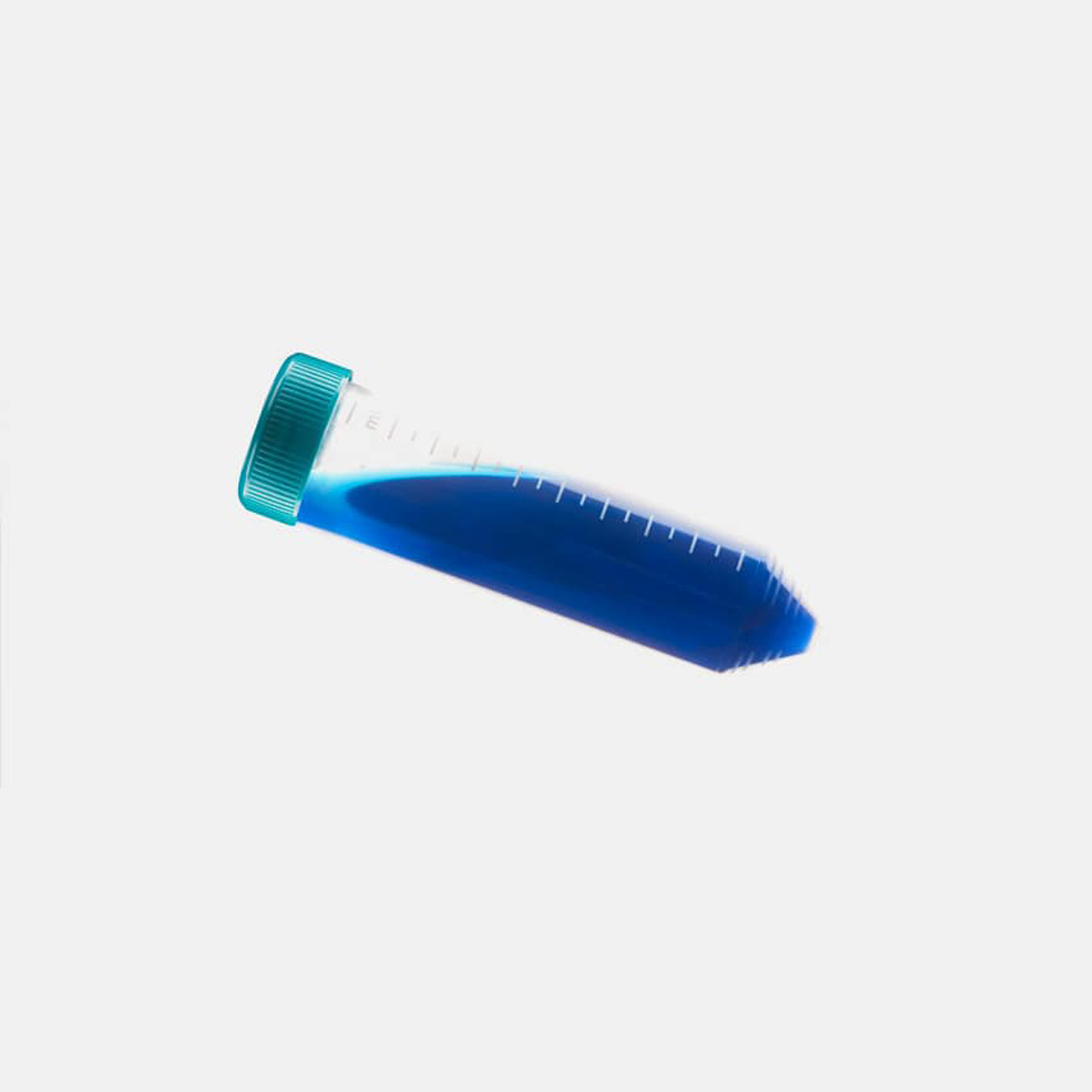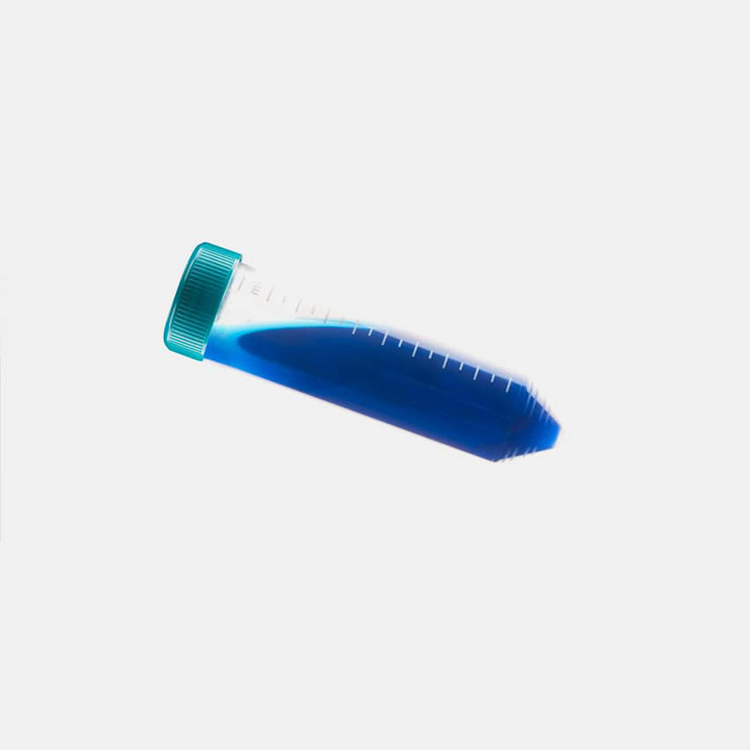 Phycocyanin
Regular price

Sale price

€0,00 -

Unit price

per
Phycocyanin is a protein which presents high antioxidant and anti-inflammatory quality as well as properties that help reinvigorate the immune system power of the immune system.
Phycocyanin is only available by request. If you want more informations or make an order, please write an email to info@severinobecagli.it
Descrizione approfondita
La Ficocianina è un estratto a elevato titolo proteico della Spirulina. La Ficocianina è la proteina blu a elevato potere antiossidante, antinfiammatorio e rinvigorente del sistema immunitario presente solo nelle alghe blu-verdi. Si presenta come un liquido dall'intenso colore blu elettrico. Se illuminato direttamente dalla luce, il liquido appare di un colore rosso porpora. Questa fluorescenza è tipica della Ficocianina, e ne indica la purezza. Può essere utilizzata come colorante alimentare e può essere aggiunta a smoothies, yogurt, formaggi spalmabili o altro, garantendo sempre un risultato cromatico scenografico. Conservazione: Conservare al riparo dalla luce a +4°C. Può creare sedimento. Agitare prima dell'uso. La Shelf Life della Ficocianina è di 30 mesi dalla data di estrazione.